⚠️ Content warning ⚠️
Mention of violence against Black children. Links shared here use the full, unedited name of the popular carnival game mentioned, and give frank descriptions of how it was played.
---
The following tweet and versions of it have been making some rounds on social media again:
"Did you know: In the early 1900's the most popular game at The Fair was "Hit The N***** Baby." White people would actually throw baseballs at Black toddlers. This is the history they intentionally don't teach you in schools."
As uncomfortable as it is to see (even with my editing), I think it's important that we white parents use moments like this and the discomfort caused by them to look deeper, instead of looking away.
First, look into the facts behind the stories.
Second, look into how we can do better for our own children and their education in regards to the stories like this about racism in the US.
Learn more.
Help our kids learn more.
Knowing an accurate, thorough history of the US that includes all of its racist parts helps us better understand the present United States (and not be so shocked when tweets like that come our way). It wasn't taught when we were in school, and it still isn't quite there yet across the board in the schools our kids are or will be attending.
Black History Month is a great time to acknowledge that we parents can do something about this: learn, then put that knowledge to work. Even when it's uncomfortable. ESPECIALLY when it's uncomfortable.
Black History Month is a great time to make a list of books to read, documentaries to watch, insightful Black people on social media to listen to in order to build on that learning throughout the rest of the year (email calendars with reminders on them are a great way to stay on top of this).
Here are some resources to help us understand why/how we did not learn an accurate history of the US, and tools to educate ourselves not only of the facts, but how we can be a part of solving the myriad of modern-day issues that flourished after being fed a long history of racism in America.
Hot tip: this is not a time when we are to put the work of our education onto Black people and other people of color. The information is out there, both below and via a cool thing called "Google."
Click the article title next to its pin to read it:
(The Harvard Gazette) A historian steps back to the 1700s and shares what's changed and what needs to change. | Many have mentioned how deeply embedded racism—in particular, an innate belief of white supremacy—has been in our educational system. This fascinating interview really breaks down how textbooks have intentionally infused this messaging into students and faculty throughout US history, and how multifaceted a problem it is to rectify.
(NPR) We love teachers, but even the best-intentioned, most intelligent and compassionate ones need more than just a memo from their district and a shiny new book to teach our accurate history well.
(Oprah Magazine) If we, the parents, learn the history, we can help our kids know it, too.
(We Need Diverse Books) Books for kids of all ages; organizations to learn from, support, or join; Black-owned bookstores to consider buying the books from; further reading and educational resources for yourself and your family.
TIP: Parents have the power to help get an accurate, thorough history of the US taught in schools.
This can be achieved via:
Your involvement in the PTA/PTO and school board, and/or voting for positions of power within those organizations and others in the community
Donating books to classroom and school libraries
Funding author visits and other school assemblies that engage and educate
Volunteering for the groups within the schools that decide on and manage the author visits and other school assemblies (including "cultural" program)
Pressuring local, state, and national representative to make education more inclusive and accurate
If you do the work, you can make the change.
Tweet credit
I edited the language and did not include the image in order to limit exposure in this post, but the full tweet and image can be seen here.
Image credit
Photo by Michael C on Unsplash
You May Also Like: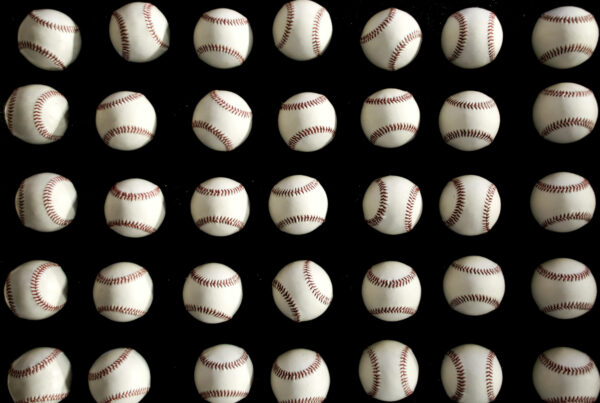 ---
Kim Bongiorno is a freelance writer and author. You can find her on Twitter, Facebook, and Instagram any day, or read her most recent essay "Reading is Fundamental (to Raising Teenagers)" in the anthology I JUST WANT TO HANG OUT WITH YOU.