Sometimes I make books lists. Enjoy!
---
Books for ages 8-12, teen, young adult, and up that I read and loved (or that my kids insisted were their favorites of the year).
55 must-read books by black authors, from little kids' board books to dark adult fantasy to middle grade hilarity to non-fiction educational to teen romance—and so much more.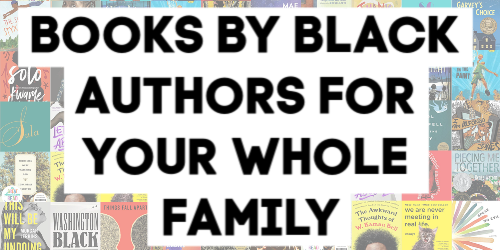 Thirteen steamy reads in a variety of styles with a diverse array of main characters and plenty of consensual nooky, all with my, um, descriptive reviews to help you choose. Happy reading!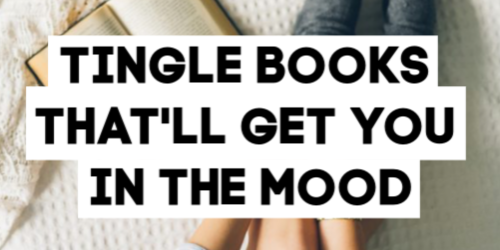 WHERE TO FIND MORE BOOKS I LOVED
I keep my Goodreads updated with what I'm reading now, reviewing most, and have organized lists to make it easy to find what you're looking for.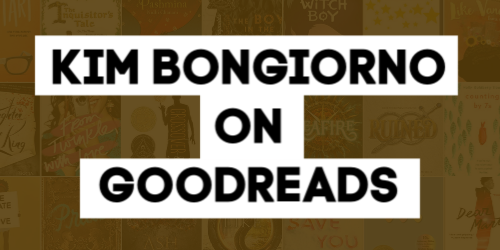 This is my Facebook group where we share what we're reading each week, along with book deals, news, and entertainment. All are welcome!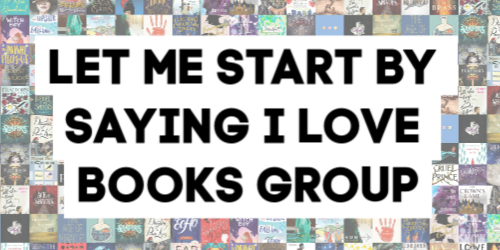 ---
Kim Bongiorno is an author, freelance writer, and blogger who really, really, REALLY loves books. Join her book talk group Let Me Start By Saying I Love Books on Facebook, connect on Goodreads, see what she's reading today on Instagram, check out her books, or see what else she's up to here (including appearances). Happy reading!
Comment with Your Facebook Account
Comments