If you haven't heard the news yet, chicks dig "dad bods" that show evidence of beer bellies, meaty arms, and an overall look that says, "I'm trying, but just not too hard." This is all based on the response to one woman's viral post explaining why it's a thing now to prefer softened bros to chiseled-muscle shmoes.
Once I read about this, I'm not gonna lie: I got pretty excited.
My thoughts as I read "Why Girls Love the Dad Bod":
1. "Dad Bod"? LOL—I totally know what that means without further description.
2. OMG I also have a Dad Bod.
3. I, too, exercise to stay healthy but also eat delicious things!
4. I, too, am cuddly and soft with no sharp, intimidating angles, yet am strong underneath!
5. I, too make girls I'm in photos with look smaller!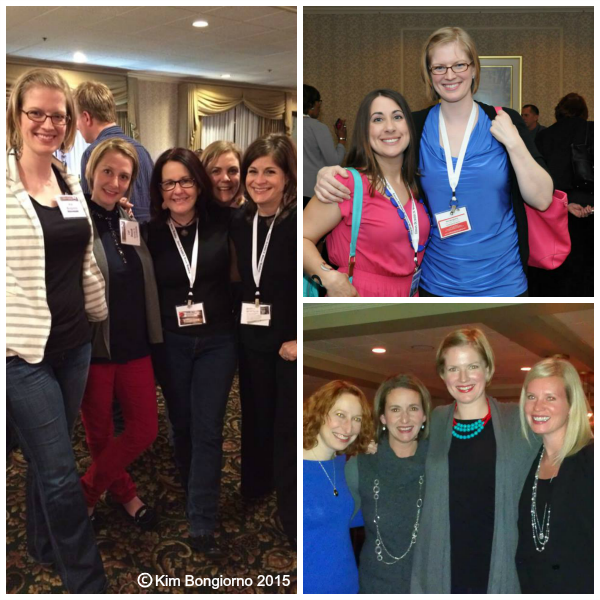 6. Ummm…but I'm a girl.
7. WOO HOO! My body's "in" now!
8. Looks like I'll be wearing a bikini on the beach in my Dad Bod (Version Mom.0) enjoying being oh-so-trendy this summer. HOLLA.
Sure, maybe the author of that blog post didn't make a sweeping statement that Dad Bods were in for all genders, but I'm taking the many news headlines about it as permission to make that assumption thankyouverymuch.
The pressure to look like a Victoria's Secret model is off, ladies! Stop being so hard on yourselves!
AND ENJOY IT WHILE IT LASTS.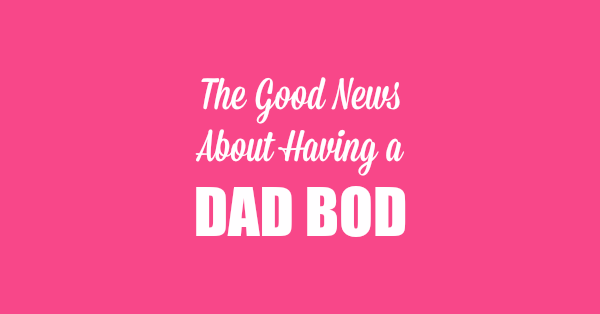 Comment with Your Facebook Account
Comments