New Year's resolutions for parents are a very special thing. It's good to try to improve yourself, be a better person, a better parent. Mentally healthier. More pampery to yourself. More zen.
I joined up with some mom friends to bring you our list of the thing we hope to accomplish in the new year.
Fingers crossed we can make it happen!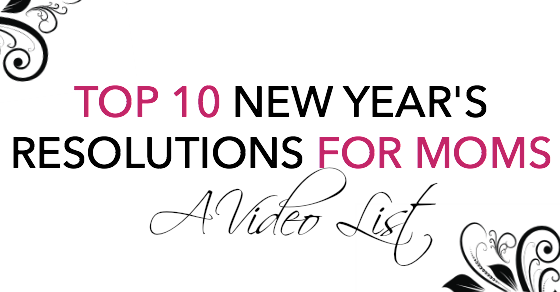 Video features Deva Dalporto of MyLifeSuckers, Cheri Lyle Hudnut of Roots and Shoots, Meredith Gordon of Bad Sandy, Jacquie Haggarty, and me, Kim Bongiorno.
We're adorably optimistic, dontcha think?
I'd love to hear what YOUR top New Year's resolutions are this year, whether it's to eat fewer cookies, be a more fashionable mom, be a more-interested-in-Minecraft dad–anything at all!
(But don't worry, I don't expect you to actually stick to them.)
Like these? Subscribe to my weekly newsletter today.
Find me on Facebook, Twitter, Pinterest, Google+, Instagram, and LinkedIn.
Learn more about me and my writing here and check out my books here.

Comment with Your Facebook Account
Comments