It's no secret that I've been traveling a lot this summer.
I've spent 28 of the past 54 days in another state or country, traveling by plane, car or train.
My bedroom is littered with suitcases and travel shrapnel: receipts, boarding ticket stubs, mini shampoos, a family of 4's worth of clothes for different climates and dress codes, flight itineraries, souveniers and Fiber One bar wrappers. 
It has been fun, but exhausting. Especially because in between the travel that we've done as a family, my husband's also been traveling without me and the kids. This translates into three tired people who aren't sure of the current Time Zone and no one to help tuck them (or me) in at night or clean up after them (or me) during the day. Ouch.
I've been pretty much solely in charge of packing & unpacking, coordinating pet care, errands, prepping the house for being deserted during travel & ready for house guests, cleaning out the fridge & restocking it as soon as we get back.
Who has two thumbs and has been on the muthuh-trucking GO without a break for the past two months?
THIS GAL.
So, it was with a light heart and a big, fat grin on my face that I went on my last trip of the summer.
For our 10th wedding anniversary, my husband and I went to Europe. The stars aligned, and I got to go on a kid-free vacation with my husband to the one place in the world I've been aching to see my whole life. 
I'm not gonna lie.
It. Was. Amazing.
In the true sense of the word, not in the "Wow this sandwich is amazing!" overuse of the word.
We headed out on a Friday night over-night flight from NYC to London, then hit Paris, Rome and spent a day in Florence.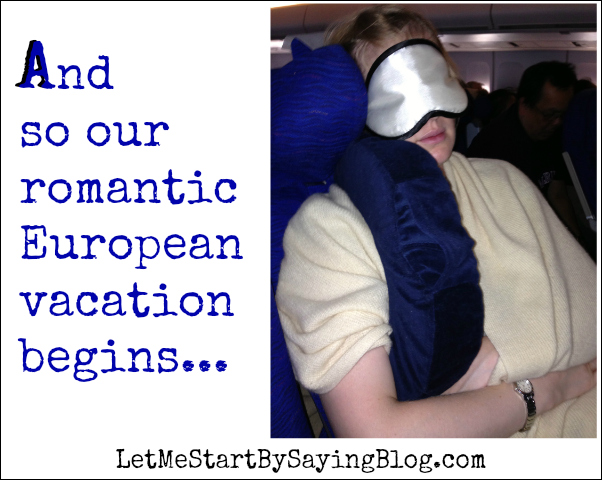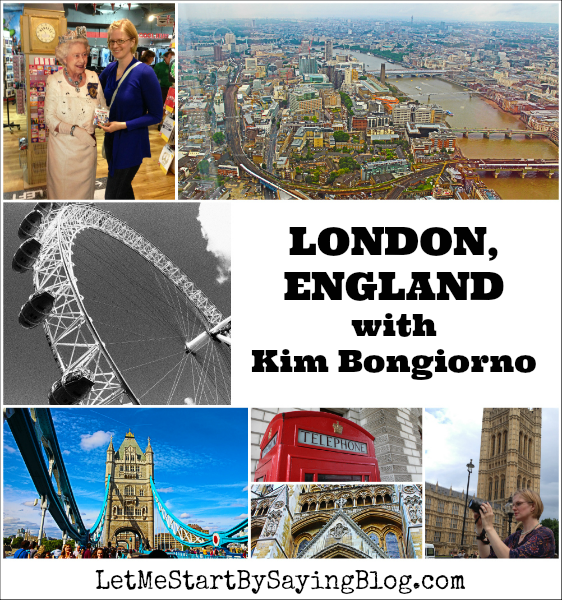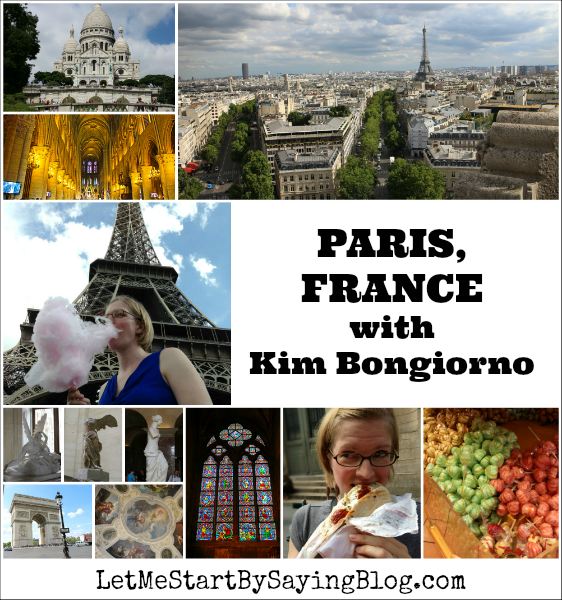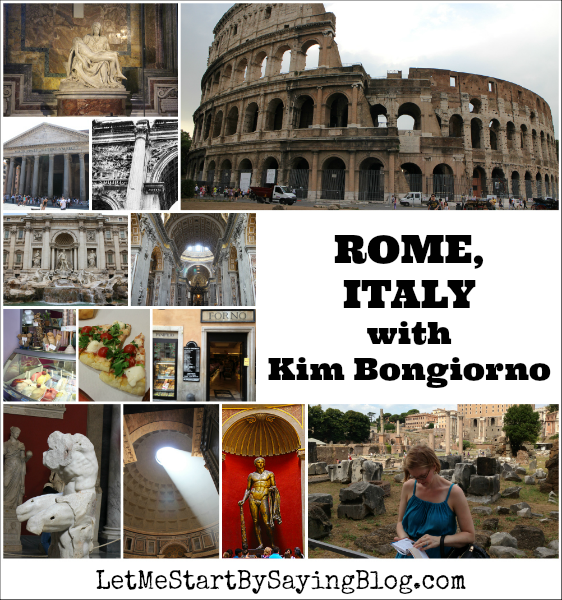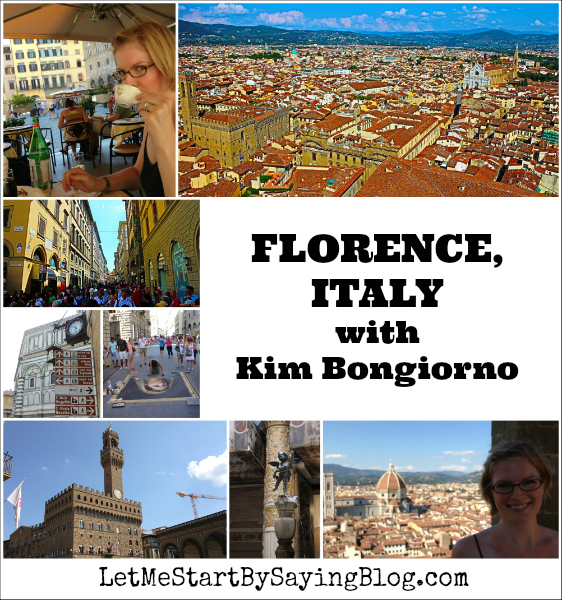 I can't say I have a favorite city of the four. I can't say what my favorite moment was. 
All I can say is that this trip was worth the 37-year wait. I can honestly say that I truly appreciate that we could do this, and that we could do this together. I saw things that wouldn't have meant as much had I gone as a teenager or even in my 20s. 
I also appreciate the time alone with my husband, not saying things that I find my days filled with. So, come on over to InThePowderRoom to read more about that. I have a feeling you'll relate. Don't forget your passport!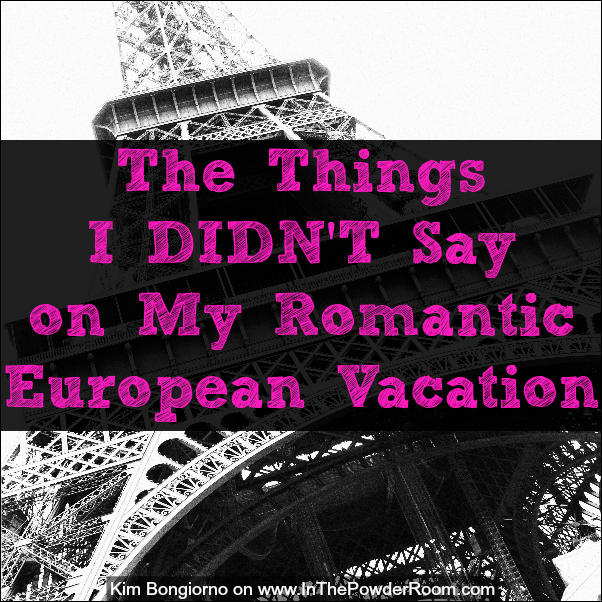 Comment with Your Facebook Account
Comments