We all had them: BIG plans to have a fantasy Christmas tree when we were grown-ups.
Our Fantasy Christmas Tree had a theme, was full of handblown glass ornaments from Europe, glittered with white lights, or was perfectly wrapped in wired organza ribbon.

Then we have kids, and…well…that's that.

We all end up with the same exact ornaments on our trees, whether we wanted them on there or not.
These are some of those ornaments.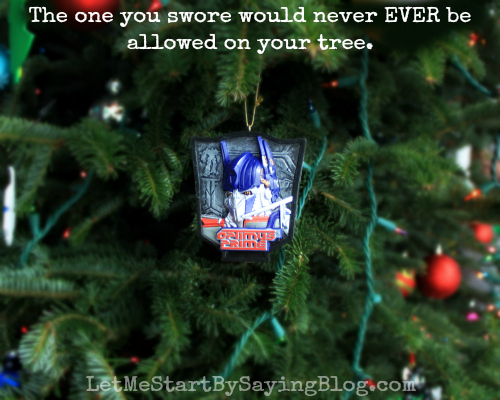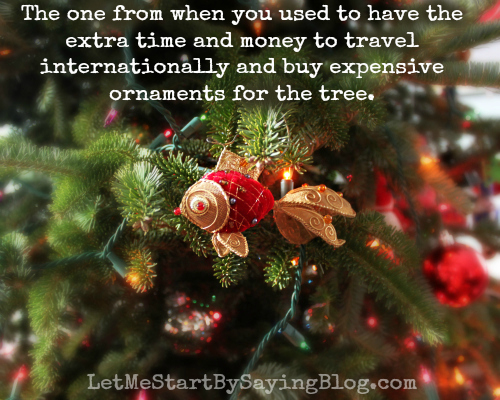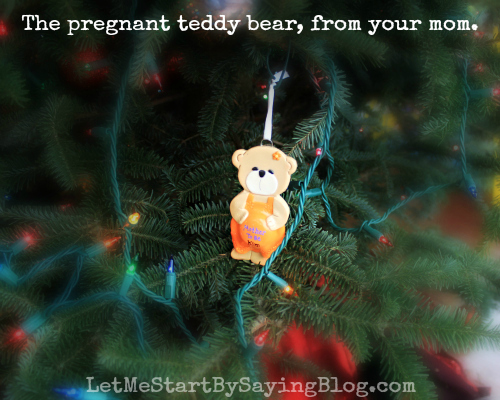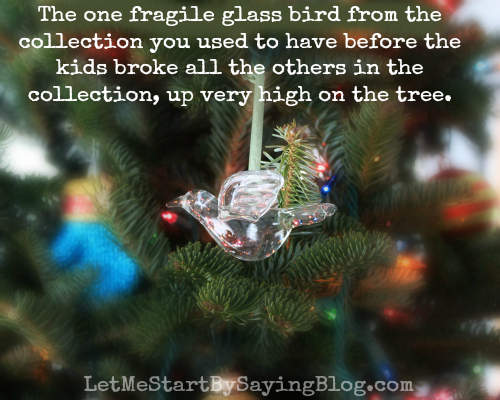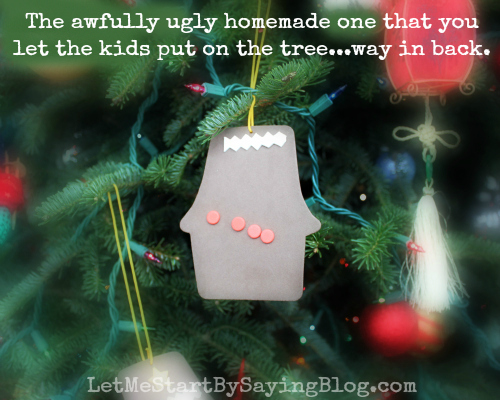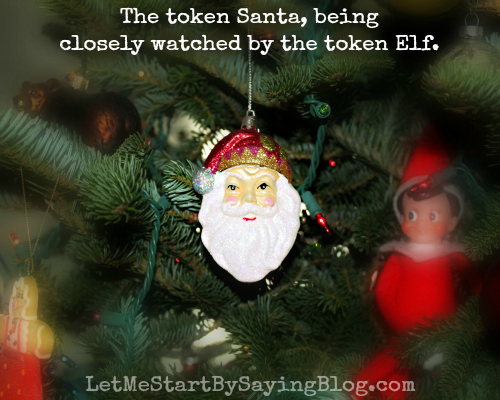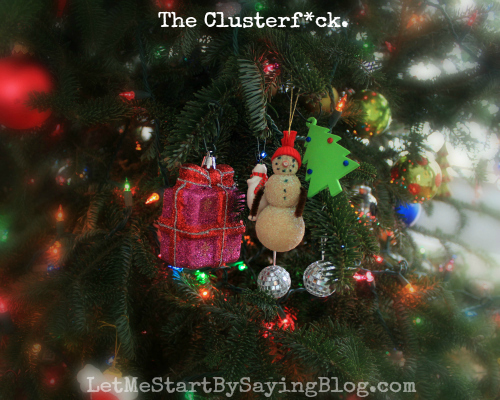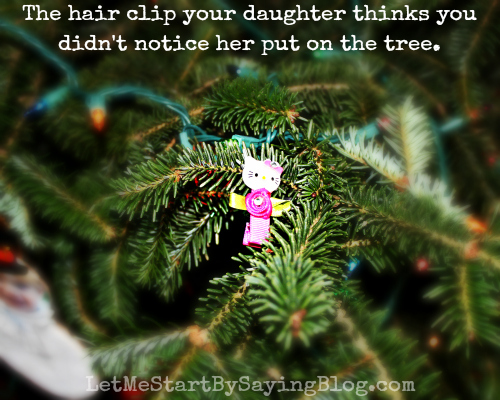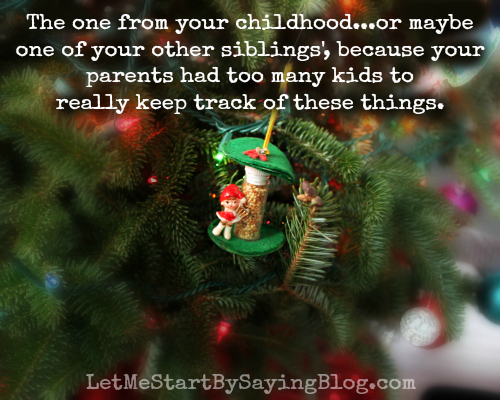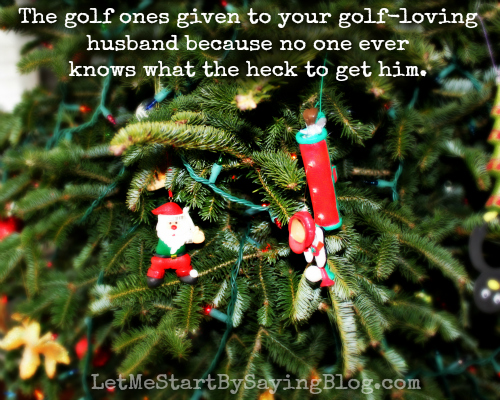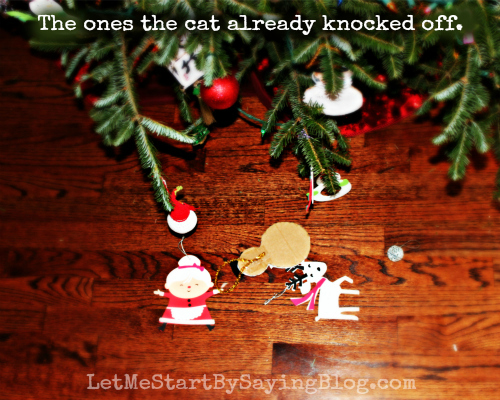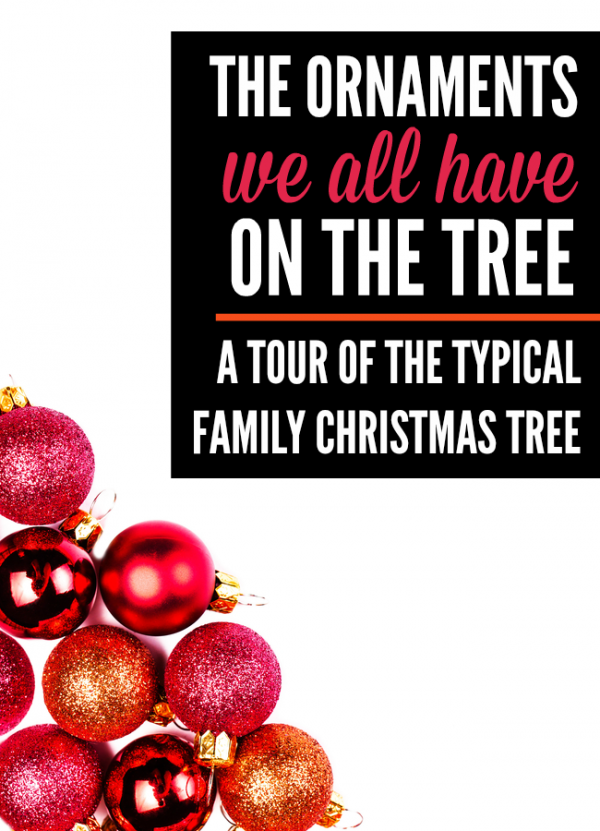 SaveSave
Comment with Your Facebook Account
Comments