My Holiday Wish List has changed a bit.
As you may recall, last month my kids got to sit on Santa's lap. I was so taken aback at how rich their belief was in that moment, I forgot to sit on his lap, myself. I just followed my kids out of there, thanking him with tears in my eyes and a renewed sense of Christmas spirit.
The past few days have been very difficult, the least of which being a stomach virus I'm suffering from. I have a feeling that my days are about to begin flying by, so this morning I took a moment to sit on the closest thing I could to Santa's lap and tell him what's on my new Wish List.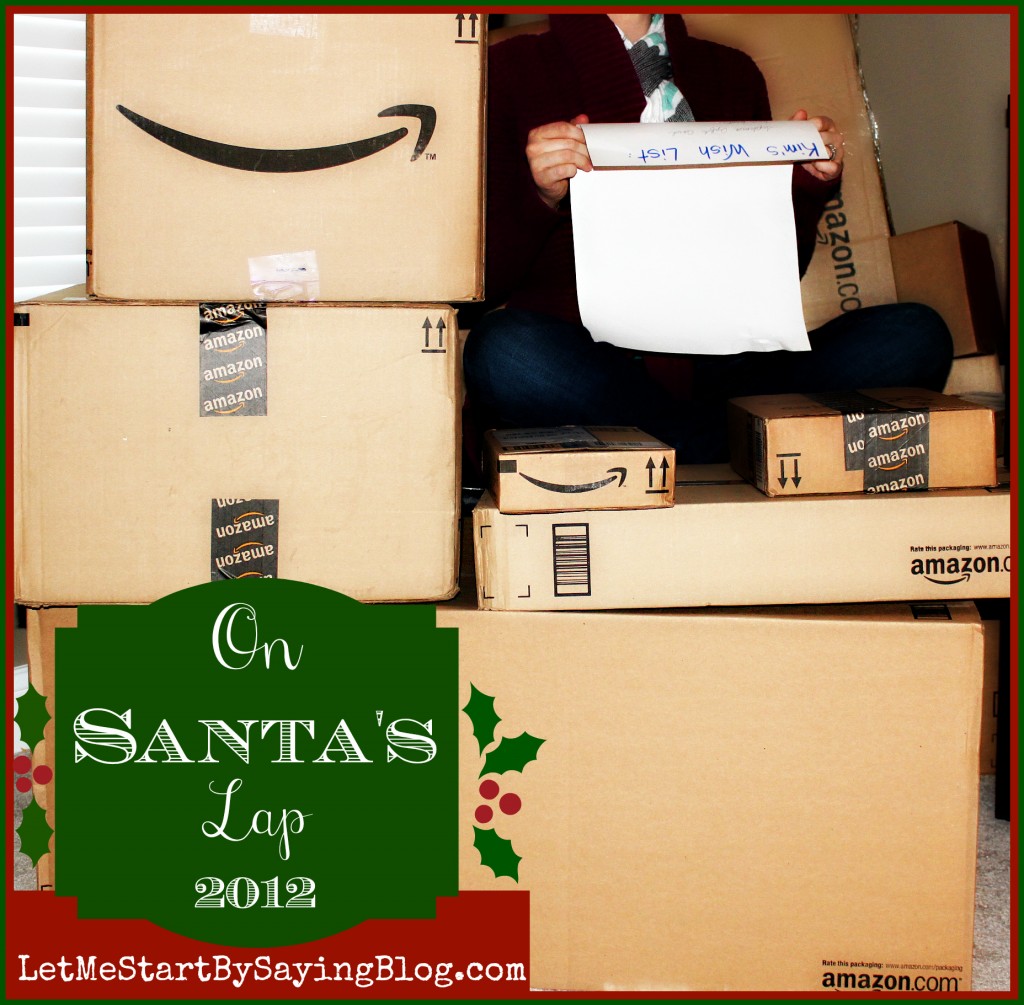 I wish for:
~ Peace for the families, friends, and classmates of those directly affected by the shooting last Friday in Connecticut, and for those who survived it themselves. 
~ Comfort for all the parents in our country who are having a hard time letting their own kids go back to school this week.
~ Answers for our communities who need to know how schools can be safer, kids can be safer, we all can be safer.
~ Strength for the kids who heard the news and are confused, or scared, or not sure what to do about the frightened tears they see in their parents' faces.
~ Respect for each individual's way of dealing with this tragedy. We all should simply keep trying to find a way to process it all, make it through the other side of it. It would help if we didn't feel judged for doing or saying what we do to make it through. 
~ Hope for us all, in a time when hope almost seems impossible.
On a related note, I'd like to thank the thousands upon thousands of you who read and shared what I wrote on Friday.
The way my brain works is that it tries to make order by writing. I didn't choose the words, I didn't want to write, it just happened. I was driving and it came out, so I scribbled what I could on the back on a piece of mail I had in my car, then finished it when I got home. Knowing, seeing, hearing that my words are helping people…I…I don't even know what to say, other than that knowledge is helping me.
It's helping me so much.
So, from the bottom of my saddened heart, thank you.
Comment with Your Facebook Account
Comments