It's not that I don't have a green thumb.
It's that I just don't care.
The problem is that I have neighbors who not only care, they really really care.  As much as I've wished on shooting stars that they'd get a new hobby, like collecting rare Hummel figurines or extreme couponing, nothing has broken their stride.
And their stride is making my yard look even worse than usual by comparison.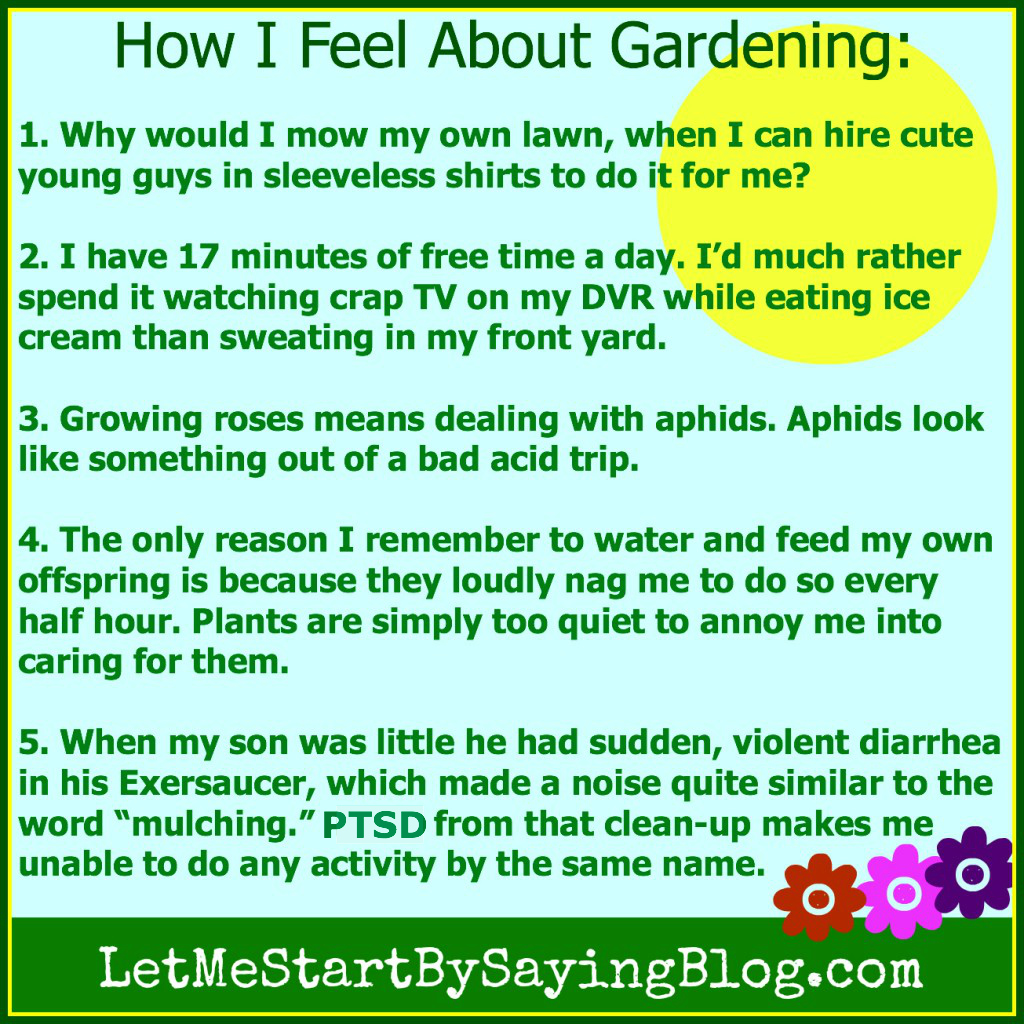 Let's hope that my neighbors have a sense of humor and read my blog, because I wrote them a letter over on InThePowderRoom. Won't you come take a looksie?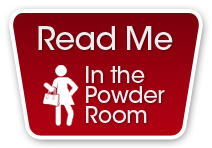 I hope to see you over there & promise to reply to every comment. As always.
And while you're there…

Check out the COLORFUL AGATE NECKLACE and SWAROVSKI SPARKLE EARRINGS. Yep, that's me modeling all of it in the WeShop store!
Comment with Your Facebook Account
Comments