Because I like to celebrate my birthday for weeks and weeks, back in December I announced that I was doing a Birthday Book & Bag Giveaway.
The winner would receive a copy of the hilarious & touching:
Ketchup is a Vegetable, by Robin O'Bryant.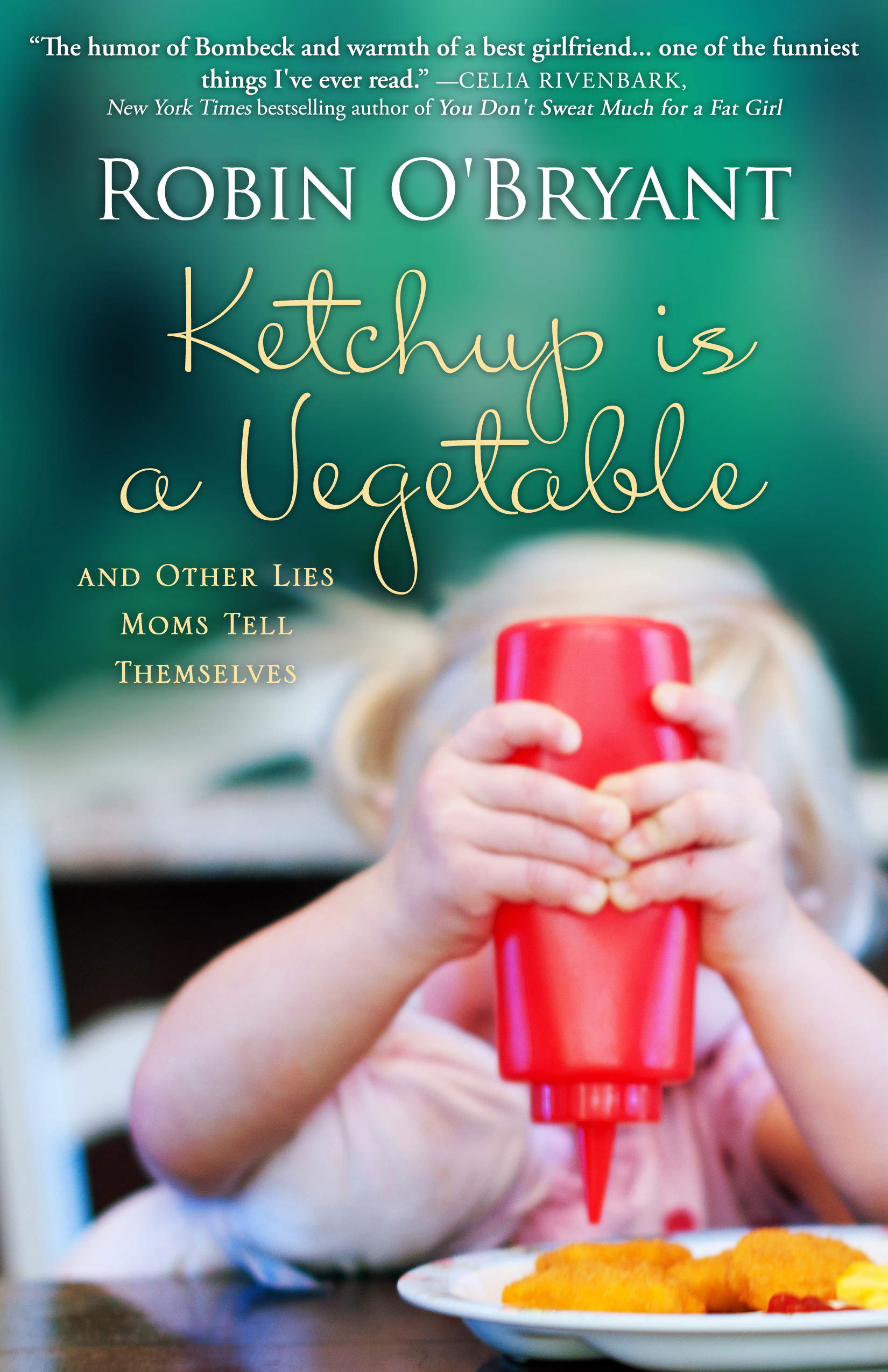 …and the "Too much Whine. Not enough Wine." tote bag from my store.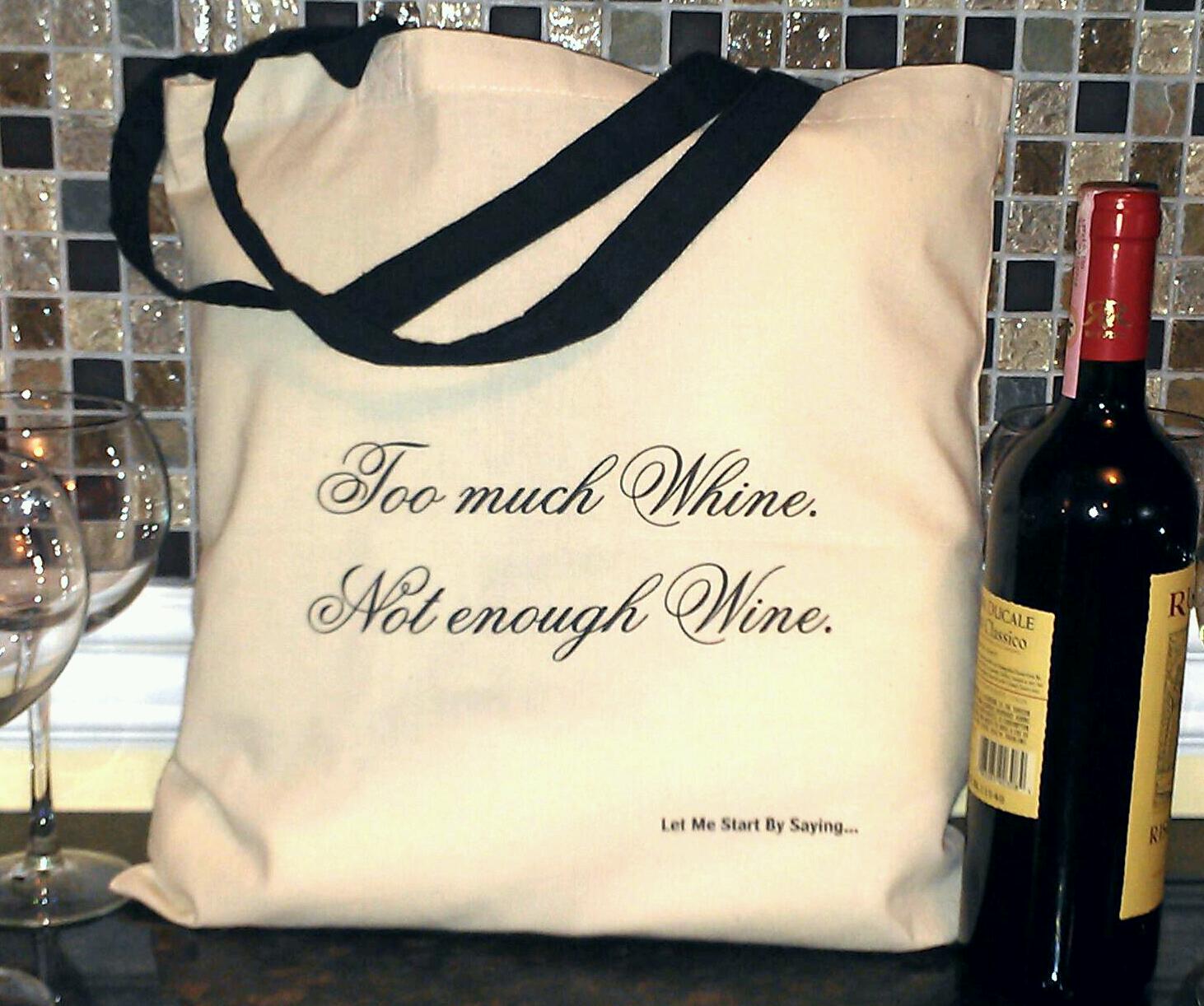 Each entry had to include a suggestion for a book I need to read in 2012.  Yes, this was selfish of me.  Yes, I already read a good amount of books in 2011. But that didn't stop a whole bunch of you from giving me great suggestions.
I can't wait to check off my new reading list & ignore my kids as much as possible this year!
Mom already sent a bday card to me and I swear I can feel a Barnes & Noble gift card in there as well…thanks to you?  I'll know what to use it on now.
Now the only thing left for me to do is announce that The Winner Is…..
…. BabyKMama!*
*Who suggested I read Jeannette Walls' novel

The Glass Castle

, which I actually already have and can tell you it was incredible.  I love that someone with good taste in books won!
Congratulations!  I will be emailing you momentarily for your shipping address.
For those of you who didn't win?
Support a wonderful author & order your copy of Ketchup is a Vegetable HERE.
Support, um, me…and order your own "Too much Whine. Not enough Wine." canvas tote HERE.
Now let's all have a cupcake & glass of wine to celebrate BabyKMama, shall we?
~ ~ ~ ~ ~ ~ ~ ~ ~ ~ ~ ~
Welcome to Let Me Start By Saying…  Read All About Kim, or for some funny, check out her Favorite Posts.  Thanks for visiting!
1 click below = 1 vote = 1 Very Happy Kim

Comment with Your Facebook Account
Comments